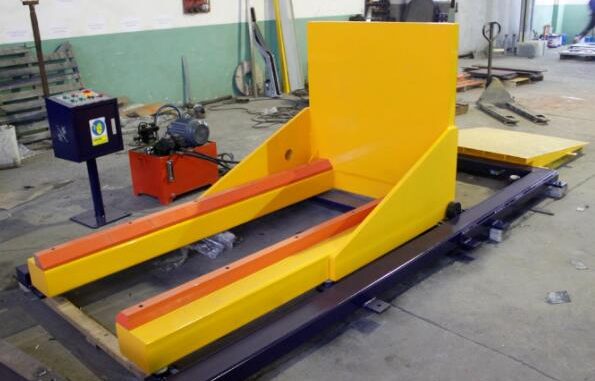 Do ponto de vista de movimentação e tempo de colocação e retirada das bobinas a melhor opção é da figura 01 colocar e retirar a bobina pelo mesmo lado.
Prezados, qual dessas opções vocês consideram melhor para nosso processo?
Picture 1 (Inserir e retirar bobina pelo mesmo lado) ou Picture 2(inserir pela frente e retirar pelo lado )? (Favor verificar no email abaixo)
Em anexo, na cotação, tem foto do equipamento padrão deles.
Please tell us the coil feed-in and feed-out direction, so as to confirm the light barrier layout.
It will take about 2months to purchase the light barrier.
Here are the feed-in and feed-out pictures for your reference.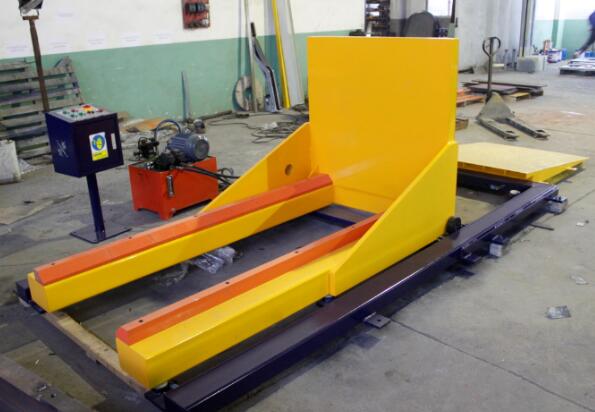 picture 1
            picture 2
Please send me your decision as soon as quickly.