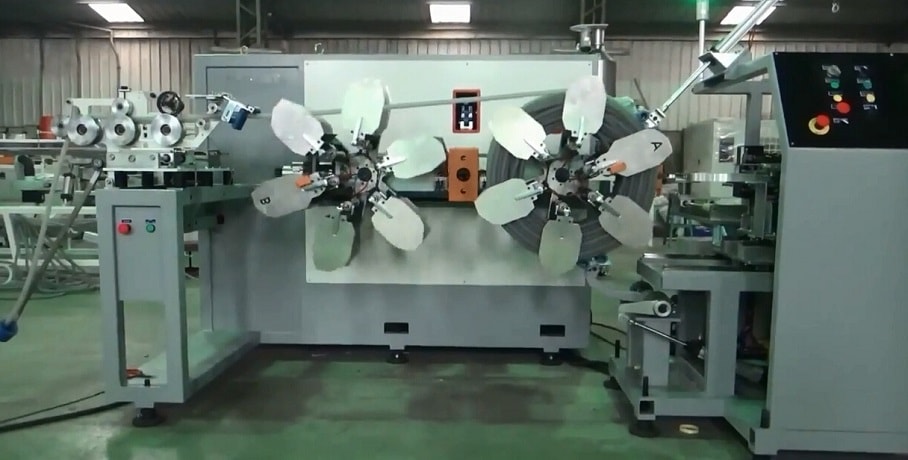 referring to my previous letter I intend to submit my best proposal consisting in:
1) The coiling Mechanical design of an automatic coiler machine for the plastic flexible tube;
2) The selection of the electric and electronic components for the coiler machine, this activity will be
developed with your collaboration in order to select the best electronic producers available in your market;
3) The Implementation of the software for machine control;
4) The realization of a prototype in a protected mechanical laboratory available in my country;
5) A contract as your consultant for the next three years, in order to garantee the development of the
industrial production of the coiler machine.
Waiting for your response I take this opportunity to extend my best regards.
Thank you for your prompt replay, in the next days i will send you my collaboration plan.
Best regards
2014-06-11 8:12 GMT+02:00 info <[email protected]>:
Dear Mr.Marco,
Glad to receive your letter.
We are very interest in the automatic coiling + strapping machine.
May i know what's your opinion for our cooperation, and how to start the designing about automatic coiller?
https://www.fhopepack.com/Automatic-Coiling-Machine/index.html