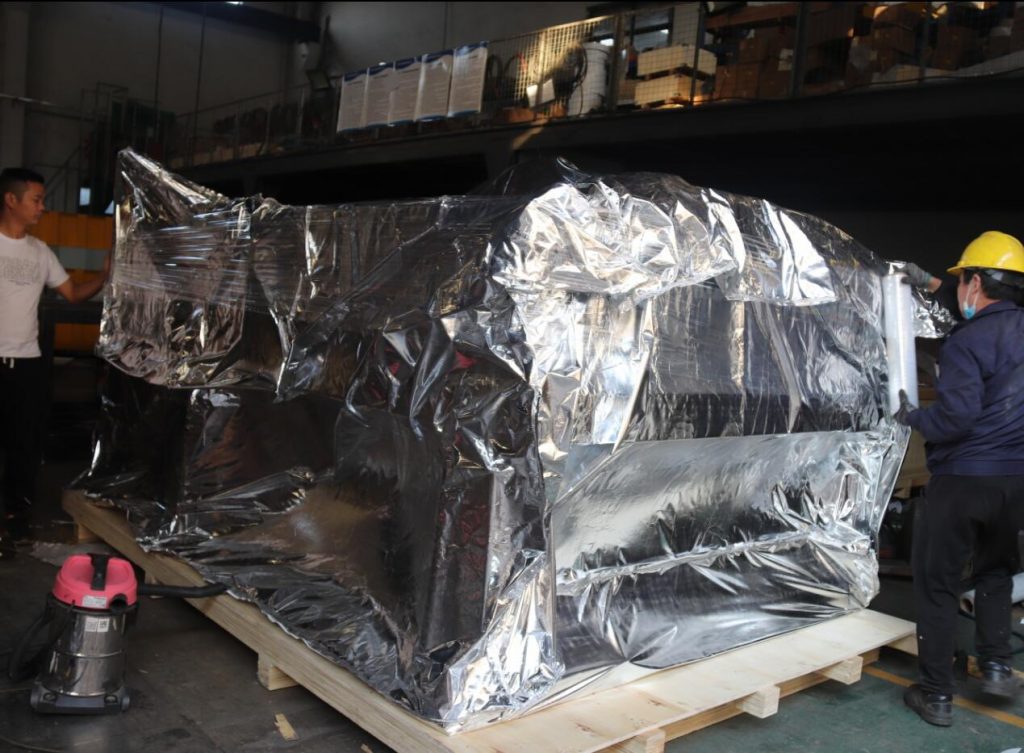 We need a picture of the back part of the coil wrapping machine, as we requested in the email below, in order to ensure that all the corresponding protections have been placed in the zones of the belts.
Regarding the payment, we will proceed to it as prompt as we see that the wrapping machine has been introduced inside the wooden box and having received all the requested pictures while the packaging is being carried out, as the wooden box is within the accepted supply. Therefore, once you send us the pictures of the Wrapping Machine on the back part, you can start the packaging process, sending us the pictures from different perspectives of how the process of packaging is being carried out.\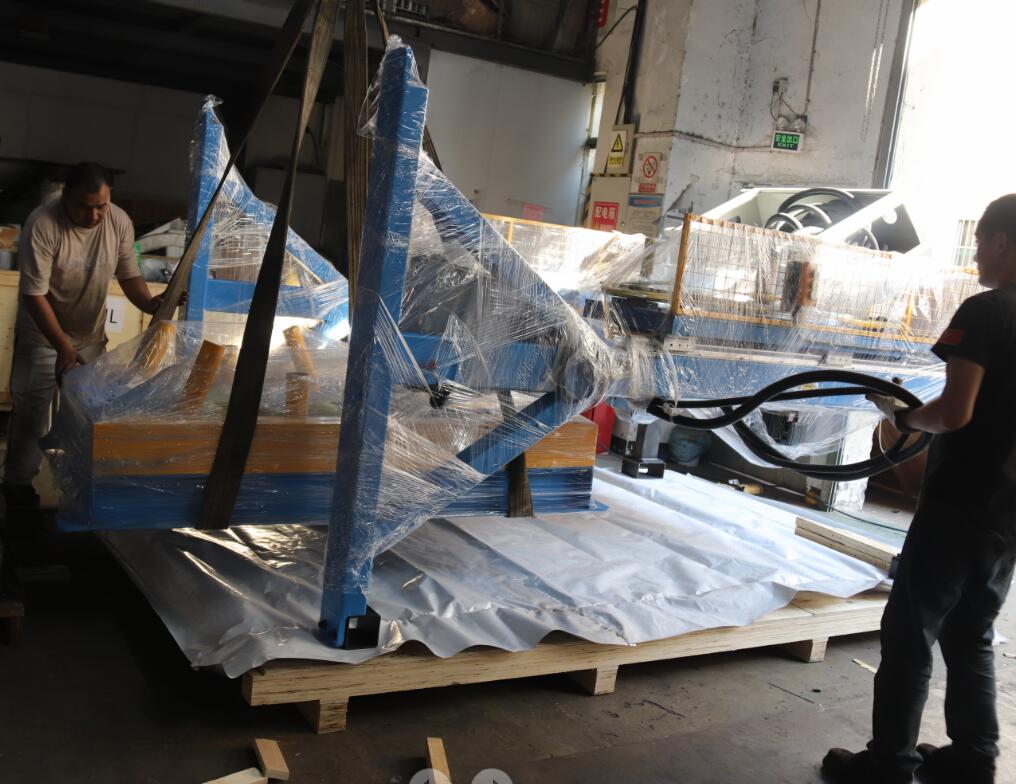 Looking ahead to the invoice, we need you to take into account the following:
The name of the company is no longer wrapping machine., whereas now is STRAPPING MACHINES, S.L.
We will be waiting to receive the requested information, in order to proceed to the payment of the wrapping machine.