At Global Industrie 2023, Industry is Mobilizing: Interview with the Director of the Fair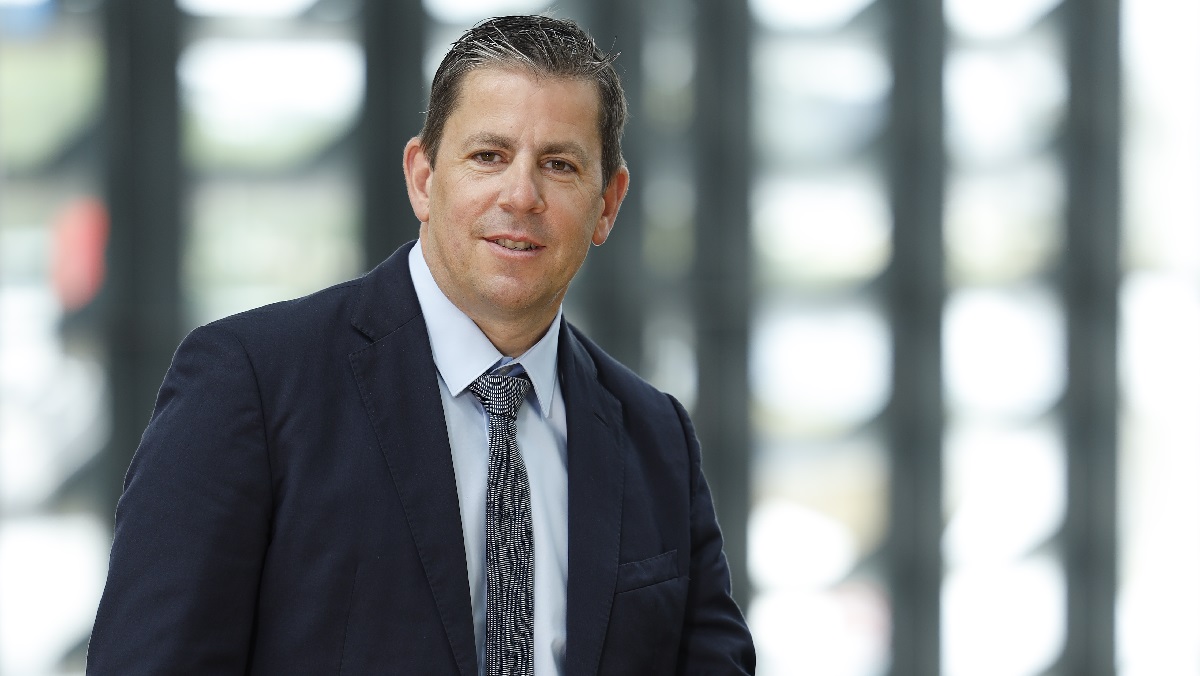 Next week, the Global Industrie show in Lyon, France is set to host 2,300 exhibitors, making it one of Europe's leading industrial exhibitions. The event, which covers 15 sectors, including sustainable production and electronics, will be held at Eurexpo Lyon from 7-10 March 2023. Ahead of the fair's opening, Sébastien Gillet, Director of Global Industrie, expressed his optimism for this year's exhibition.
According to Gillet, the main focus of the show is on the mobilization of industry across all sectors. The exhibition aims to showcase the French industry's ability to unite and work together towards finding solutions to the major challenges faced by industry today and in the future. In particular, Gillet highlighted the importance of young people as future industry leaders, the need for energy transition, and the crucial role of ecology.
The exhibition will feature products aimed at addressing ecological concerns and promoting energy-efficient production. Many manufacturers have proactively modernized their production equipment and implemented predictive maintenance tools to prevent breakdowns and optimize production. With digital twins, it is possible to virtually build pieces and parts, which helps avoid defects and minimize material and energy waste.
The exhibition will also showcase innovations related to recovering energy from waste heat generated by furnaces. Waste heat from ovens heated up to 200°C can be reclaimed and used to heat office spaces. Another area of focus will be methane fermentation, which allows the production of biogas from bio-waste, which can be utilized as a cost-effective energy source.
Gillet also mentioned that the exhibition would feature new companies as they have introduced a new section, "Energy and Sustainable Production," which brings together around 20 companies to address emerging business challenges. Notable companies such as Suez and Paprec will present innovative solutions for recycling and converting waste into energy.
The French Minister of the Economy and Finance, Bruno Le Maire, has confirmed he will attend the exhibition to discuss the importance of reindustrialization, nurturing young talent, and financial support for companies. The exhibition will feature a whole section dedicated to electronics, consisting of over 2,000 m² of space and featuring 140 companies. Additionally, a new AI sector will be introduced with support from the Directorate General for Enterprise.
Global Industrie's ultimate goal is to become France's premier industrial exhibition, akin to the renowned agricultural fair in the country. In the coming years, the organizers plan to extend the show to new areas and connect more with the general public, particularly young people. By highlighting the potential of virtual reality and robotics, they hope to dispel outdated perceptions of industry and attract more young talent. The goal is to revitalize French industry, as a country without industry is a country in decline.