"Efficient Packaging Solution for Nail Products: Weighing and Filling System with Vibrator Feeder"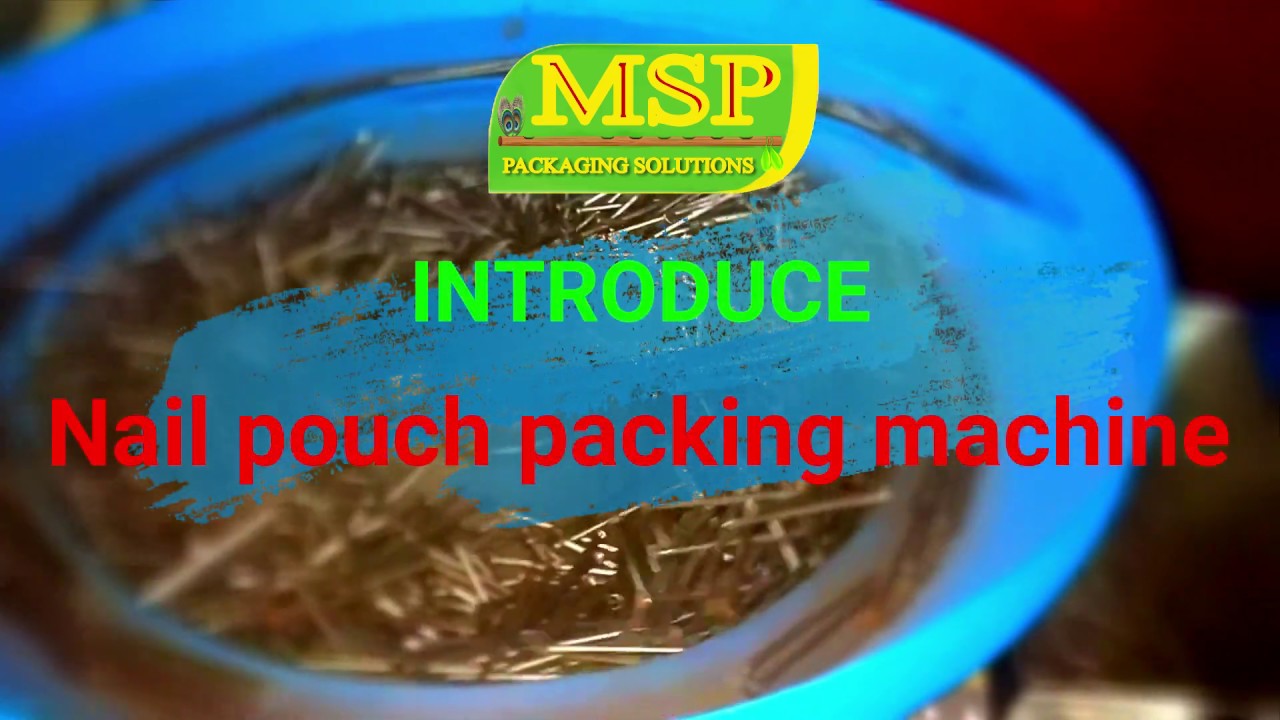 Looking for a high-capacity nail pouch packing machine that offers speedy and reliable filling? Look no further than the weighing base filling machine featuring a vibrator feeder bowl base pouch packing system! With a filling capacity range of 100gm to 1000gm and speed range of 8ppm to 20ppm (with filling head options ranging from 2head to 5head), this machine is the perfect solution for all your nail pouch packing needs.
In this video, we provide an in-depth overview of our weighing base filling machine, with a focus on its features and benefits. Whether you're a small business owner or a large-scale manufacturer, this machine is designed to meet all your demands, with its robust construction and ease of operation.
Key takeaways from this video include an understanding of the impressive filling capacity and speed range that this machine offers, as well as its precision accuracy and reliability. We also discuss the unique features of our vibrator feeder bowl base pouch packing system, which helps to ensure consistent and efficient filling, giving you a perfect pack every time.
At Emanpack, we are committed to providing our customers with the very best in packing solutions, and our weighing base filling machine is no exception. In addition to this video, we also offer a range of other resources to help you learn more about our products and services, including our website and social media platforms.
So if you're looking for a reliable and efficient nail pouch packing machine, look no further than our weighing base filling machine. With its impressive range of features and benefits, it's the perfect choice for anyone looking to streamline their packing process and take their business to the next level.
Don't miss out on the opportunity to experience the benefits of our high-quality packing solutions – check out our website today and see how we can help you take your business to the next level! Coil Wrapping Machine