Efficient Packaging Solutions for Honey, Oil, and Mouthwash with Round and Irregularly Shaped Bags.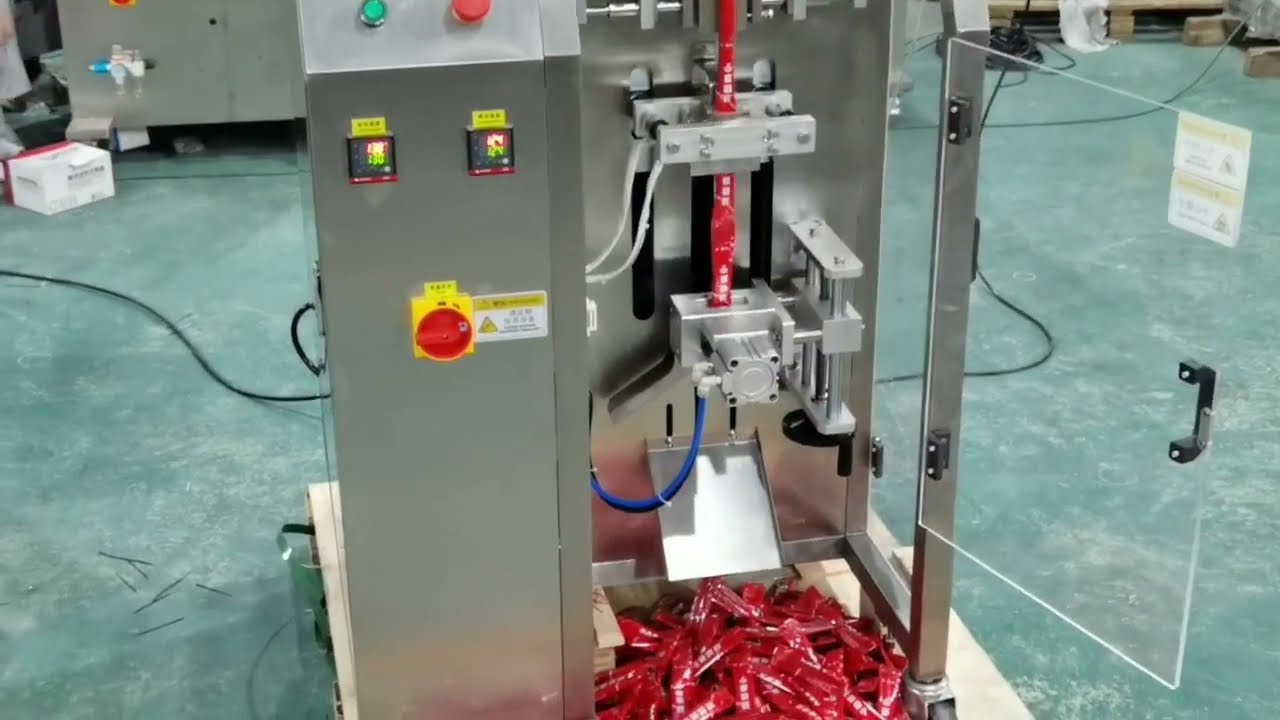 Looking for a high-quality packing machine to handle honey sticks, oil, or mouthwash? Look no further than our top-of-the-line solution – the Honey Stick/Oil/Mouthwash Packing Machine with Round Corner and Irregular Shaped Bag Packing Machine.
In this informative video, we'll dive deep into the features and benefits of our packing machine, designed to make your packaging process smoother, faster, and more efficient than ever before.
First, we'll cover the key highlights of our machine, including its innovative design with round corners and ability to handle irregularly shaped bags with ease. We'll also delve into the machine's advanced features, such as its automatic measuring and filling system, touch screen interface, and user-friendly operation.
But that's not all – we'll also explore the many benefits of using our packing machine, from increased productivity and cost savings to improved product quality and reduced waste. Plus, we'll provide plenty of useful tips and tricks for getting the most out of your packing machine, whether you're working with honey sticks, oil, or mouthwash.
To make sure you're fully equipped to succeed with our packing machine, we'll also include links to our social media accounts, where you can connect with us and learn more about our other innovative packing solutions. And be sure to keep an eye out for our additional tags and keywords, designed to boost the visibility of our video and help you find the information you need.
So if you're ready to take your packing process to the next level, be sure to check out our Honey Stick/Oil/Mouthwash Packing Machine with Round Corner and Irregular Shaped Bag Packing Machine today! FHOPE AUTOBAG