OP-ED | Energizing Production: Finding a New Balance with Efficiency-Enhancing Technologies amid Rising Costs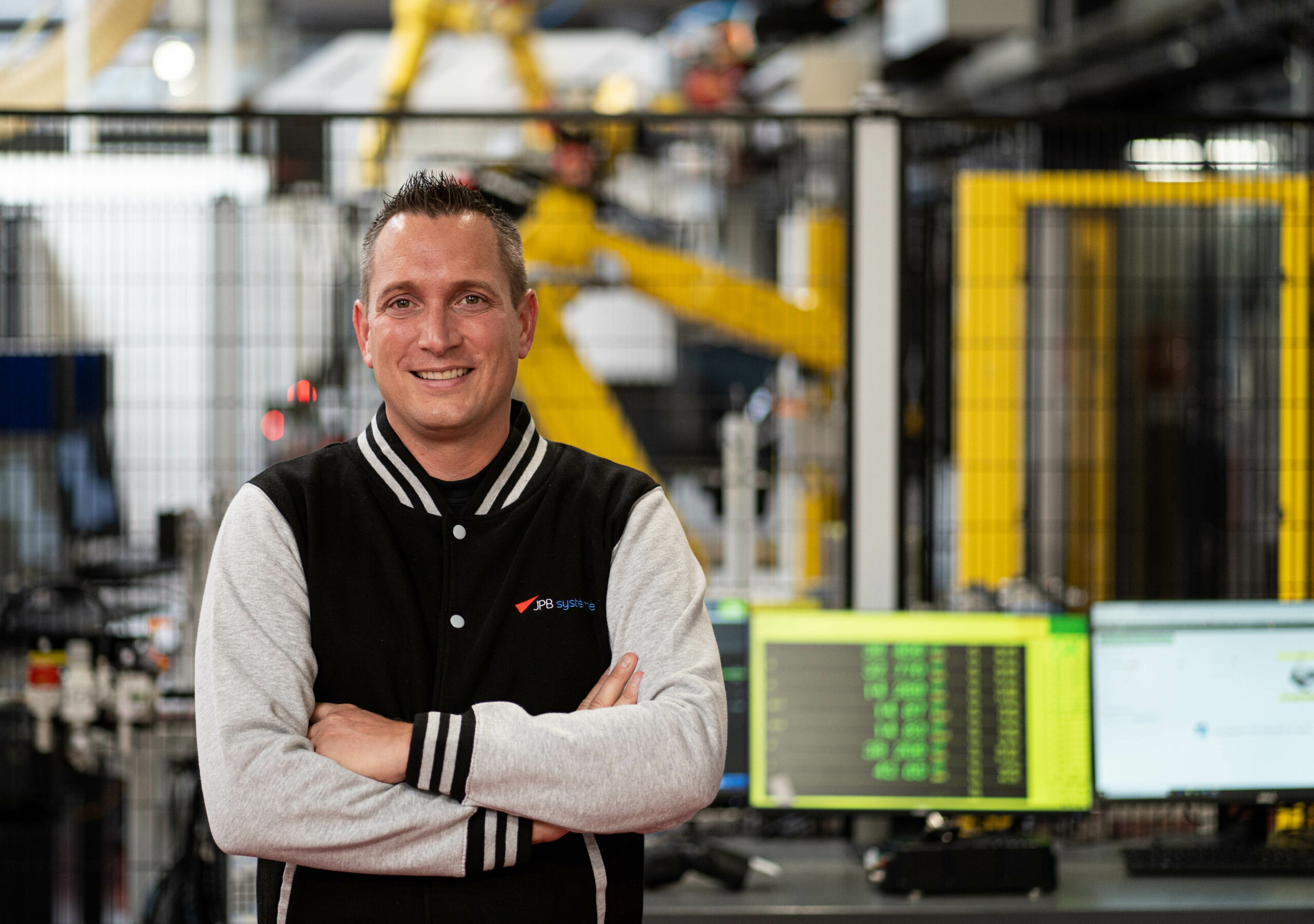 Efficiency is a vital ingredient for success in the modern manufacturing landscape. Many companies have been grappling with numerous challenges that demand they optimize their operations to remain competitive. Issues such as skilled labor shortages, energy costs, bottlenecks, raw material costs, delivery times, and obsolete contracts are some of the difficulties that companies have been struggling with in recent years. Amid these challenges, manufacturers need to embrace digital solutions such as Industry 4.0 networking technologies to optimize their production processes and enhance their overall equipment effectiveness (OEE). In this article, we explore some strategies that manufacturing businesses can adopt to drive organizational efficiency and achieve their goals.
Industry 4.0: A Powerful Driver of Efficiency
One of the key advancements in modern technology is Industry 4.0, which has revolutionized the manufacturing sector over the last few years. This technology integrates digital technologies and enables manufacturers to connect, track, and measure every aspect of the production process. Industry 4.0 technology leverages existing digitalization in production environments and can connect machines to provide a real-time view of the production process. It can provide decision-makers with different levels of information, regardless of their location, offering an opportunity for continuous improvement.
The Benefits of Industry 4.0 Technology
Industry 4.0 technology can enhance the overall equipment effectiveness (OEE) of manufacturing operations. The data gathered from the machines creates an accurate picture of production levels and can inform the appropriate decisions. Once this information is displayed on a single dashboard, supervisors can make informed, real-time decisions from anywhere, which can lead to immediate remedial adjustments and long-term strategy planning. Regardless of the location, operators, floor supervisors, and managers can leverage the data to make informed decisions for optimal optimization of the production process.
Utilizing IoT to Streamline Production Processes
IoT technology enables manufacturers to remotely monitor their production assets, regardless of their age, using technology such as KeyProd. KeyProd uses plug-and-play solutions that combine with existing manufacturing execution systems (MES) and enterprise resource planning systems (ERP) to create a complete picture of the production process. IoT can also detect issues at the machine level by predicting equipment downtime, enabling manufacturers to take action to avoid delays in delivery. The system creates a better understanding of the issues and enables manufacturers to address and resolve them promptly.
The Impact of Industry 4.0 Networking Technologies on Efficiency
Early adopters of Industry 4.0 networking technologies have reported an improvement of up to 10% in their OEE, significantly increasing productivity and reducing energy costs. With these systems, planned shutdowns can be scheduled, enabling manufacturers to assign work to machines for optimal productivity and efficiency. Furthermore, savings like these will deliver a quick return on investment and lead to more agile and reactive methodologies.
Manufacturers Can Boost Efficiency Amid Spiraling Energy Costs
Manufacturers are facing soaring energy costs, among other business threats. In the UK, manufacturing organizations have reported that almost six in ten businesses believe that increased energy costs are now business-threatening. The need to increase productivity and reduce production downtime has never been more essential than it is now. Embracing Industry 4.0 technology is one of the powerful tools available to address these challenges. Connectivity and IoT provide manufacturers with the information they need to make informed decisions, enabling them to adjust their production processes quickly and efficiently.
In conclusion, amid business pressures such as skilled labor shortages, energy costs, raw material costs, contract obligations, and lengthy delivery timescales, manufacturers can drive efficiencies and market advantage by embracing Industry 4.0 networking technologies. These technologies enable decision-makers to track and measure all elements of manufacturing processes and inform strategic decision-making for optimal productivity and efficiency. Manufacturers that embrace Industry 4.0 technology can improve their OEE, reduce energy costs, and quickly achieve a return on investment. As they look to the future, manufacturers have a unique opportunity to embrace digital technologies and Industry 4.0 solutions to continue their pursuit of efficiency and profitability.