"Mastering the Art of Precision Packaging: A Guide to Boosting Efficiency and Productivity"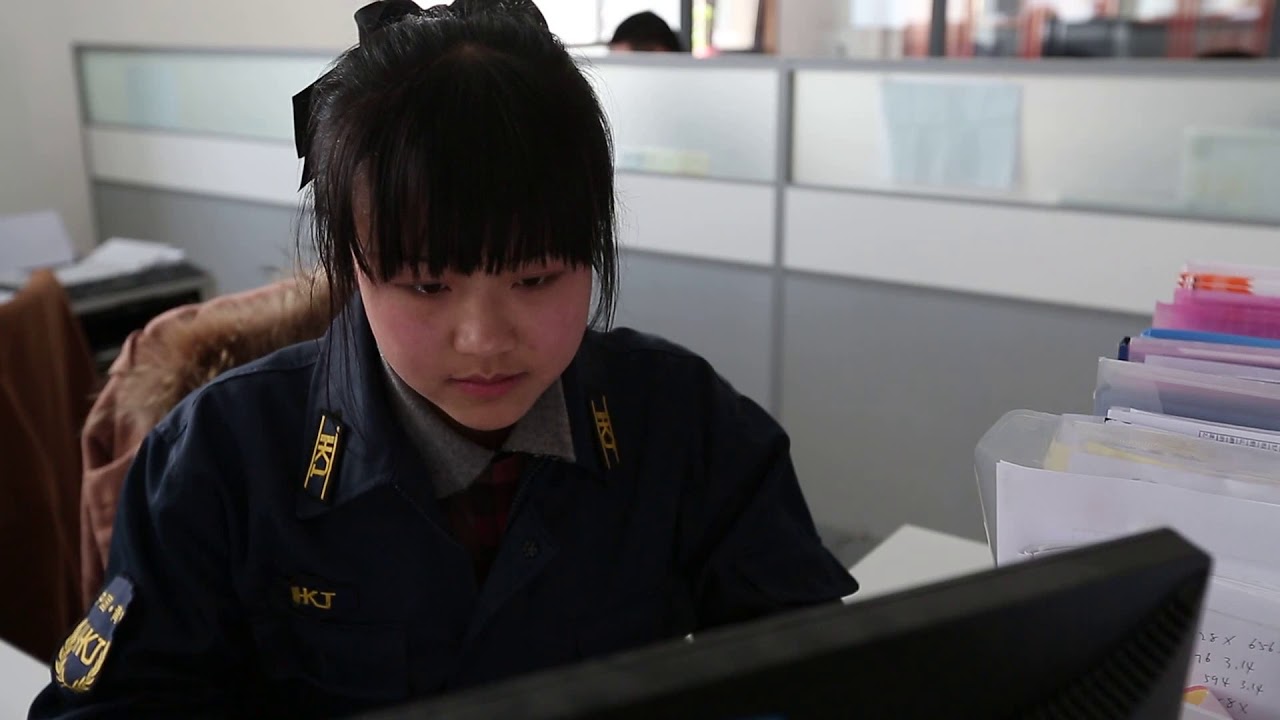 Looking for high-quality packaging machinery that meets your specific needs? Look no further than Qingdao HKJ Packaging Machinery CO.,Ltd. In this video, we provide an in-depth look at our top-of-the-line packaging machinery, including coil packing solutions designed to streamline your operations and improve efficiency.
Our coil packing machines utilize advanced technology to deliver exceptional precision, consistency, and quality, no matter what industry you're in. Whether you're packaging wires, cables, hoses, steel coils, or any other type of product, our machines are designed to meet your needs.
In this video, we'll take you through the ins and outs of our coil packing solutions, from their innovative design to the various features and benefits they offer. We'll also provide real-life examples of how our machines have helped businesses like yours streamline their operations, cut costs, and improve their bottom line.
At Qingdao HKJ Packaging Machinery CO.,Ltd., we're committed to delivering the best possible packaging solutions to businesses like yours. That's why we offer a wide range of machines, from coil packing solutions to stretch wrapping machines, strapping machines, and more. Whatever your needs are, we have the expertise and technology to help you get the job done right.
So why wait? Check out our video now to learn more about our coil packing solutions and see how our experts can help you take your packaging operations to the next level. And don't forget to like, subscribe, and share our video to help others discover our high-quality packaging machinery too!
Keywords: Qingdao HKJ Packaging Machinery CO.,Ltd., coil packing solutions, packaging machinery, precision, consistency, quality, wires, cables, hoses, steel coils, innovative design, features, benefits, real-life examples, streamline operations, cut costs, improve bottom line, stretch wrapping machines, strapping machines, expertise, technology Coil Wrapping Machine