Top level upender manufacturer providing the different load handling and upending equipment per different industry.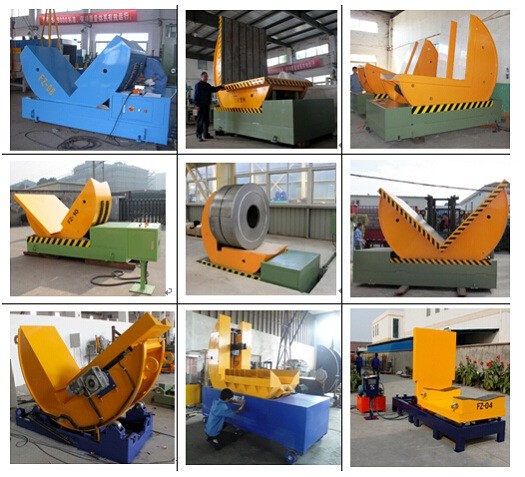 There are mechanical and hydraulic solutions:
A. MECHANICAL UPENDER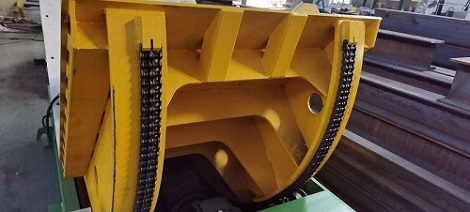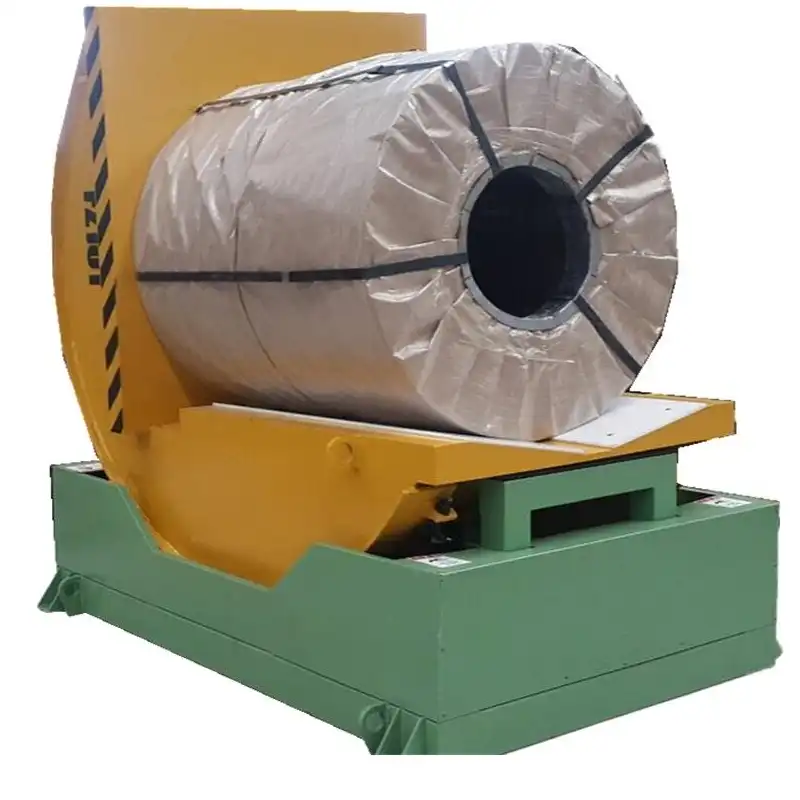 There are different shape and different size working table. V size table for steel coil, wire coil, flat table for mold, pallet, Fork table for working with C hook crame, conveyor table for connecting the automatic conveyor line… The machine loading upto 60T
B. HYDRAULIC UPENDER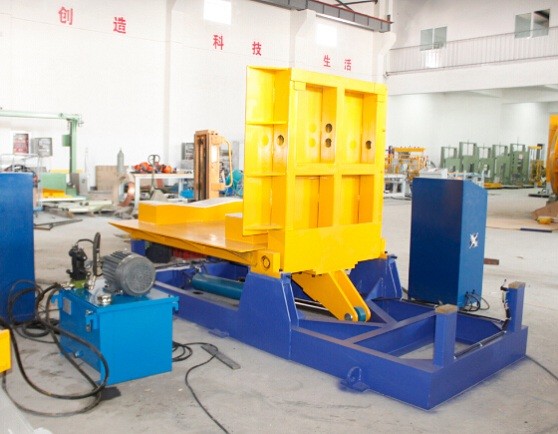 The Hydraulic upender driving with hydraulic station with 90 degree turning by hydraulic cylinders.  It is able design the low frame working table that easy for load handling. It is able loading & unloading the roll on floor level by handl truck. There is some function as mechncial for handligng the different loading 90 degree upending and down ending.The one turn 90 degree turning takes app.20 sec only.
HOW TO FIND THE PROPER UPENDERS PER YOUR PRODUCTS
The molde flipper and steel sheet that is able turning the steel sheet 180 degree. There are two types machine: a. flipper lifting table by hydraulic system, b. mechemical rotation machine for 180 degree turning.