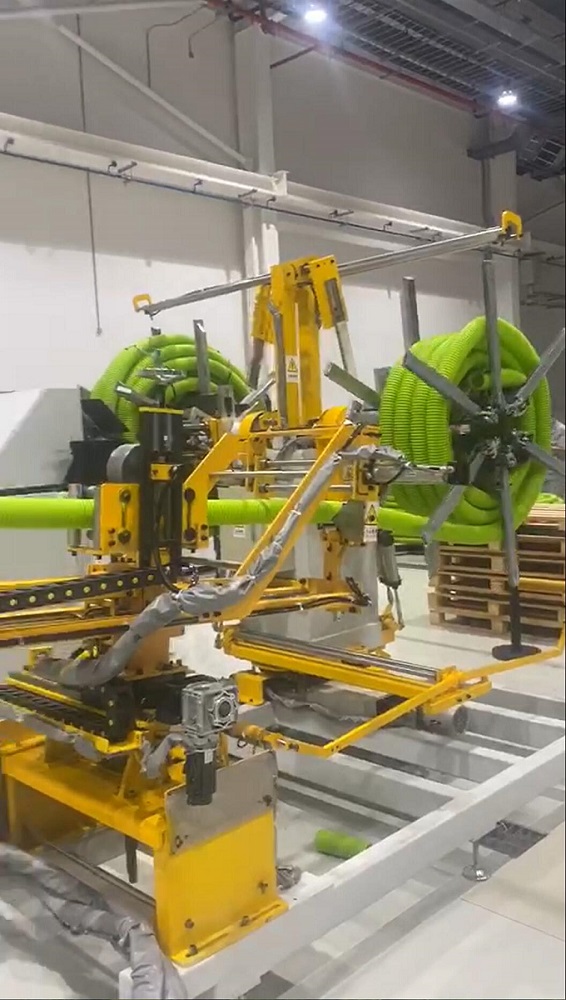 Good morning, we are contacting you because we would be interested in acquiring an automatic winding machine.
We need it for winding copper tubes for air conditioning with insulation.
The function that we need would be for us to place the tube and the cutting size that we want to cut and for the machine to roll it up, cut it and clamp it. We also need you to print a label with the measurement.
The tube feeding measures would be 50 meters and at the exit they would be between 3 and 20 meters.
On your website I have seen the FCL-V1000 model that could serve us but only with a single winding unit.
We would like you to give us a price and delivery time for equipment with the characteristics that I have indicated.
Any questions or concerns can contact us at this email address.
I am looking forward to your response.