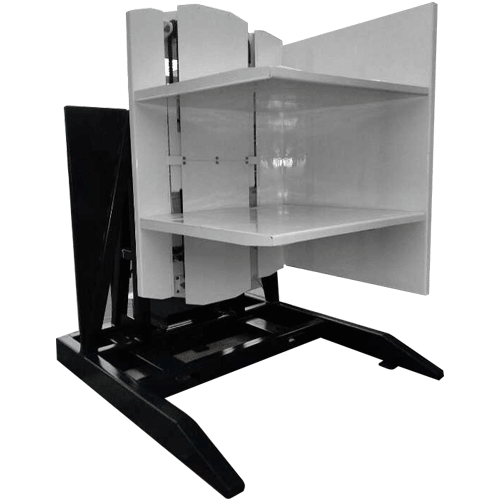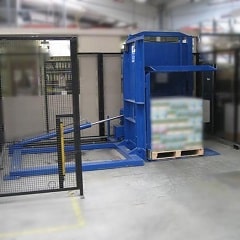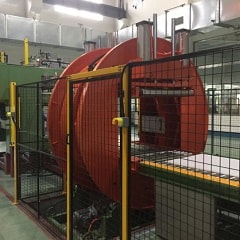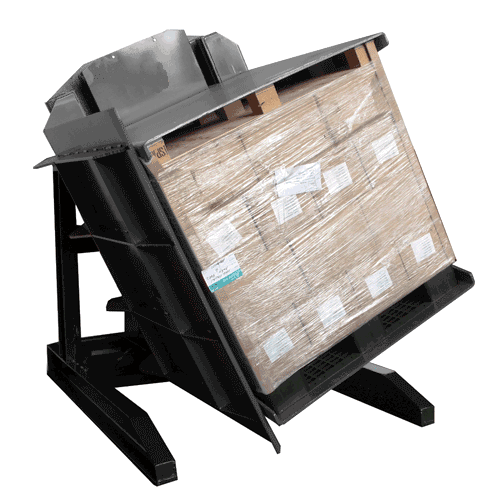 Tilter and inverter machine requirement.
The pallet inverter for distributing center in China. There are automatic solution and simiauto solution per handling requirement.
We are steel service centre based in Jebel Ali Free Zone, Dubai, United Arab Emirates
We have a requirement to buy Coil tilter with 25 MT capacity
Please send us your quote for both electro-mechanical or electro-hydraulic operated
Herewith we kindly ask you to quote possibly by November 21 for the following:
1 pc. Coil Tilter
Complete with el. Mechanical drive
Load capacity: 4500 kg
Application: steel coils with the dia.1500 mm
Please, kindly provide your offer with prices CIF Hamburg.