An upender machine is a type of industrial equipment used for turning or flipping heavy objects such as steel coils and molds. The function of an upender machine for steel coils is to rotate the coil from a horizontal position to a vertical position or vice versa. This is typically done to facilitate loading and unloading of the coil onto transportation vehicles or storage racks.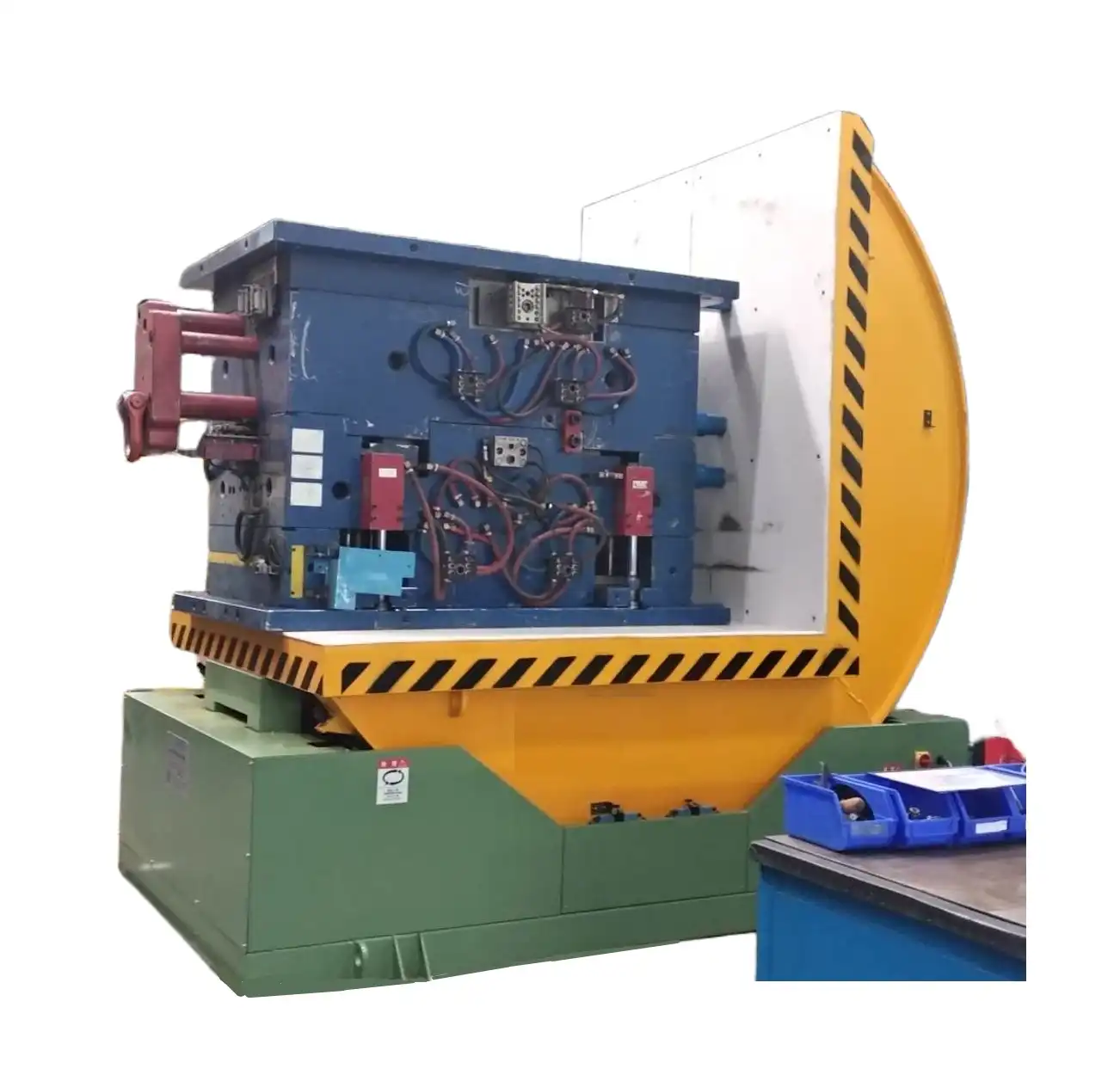 In the case of mold upender machines, their function is to rotate the mold 180 degrees to facilitate the removal of the finished product or to allow for the pouring of the next layer of material. This is particularly useful in industries that use molds for casting or molding processes, such as automotive or aerospace manufacturing.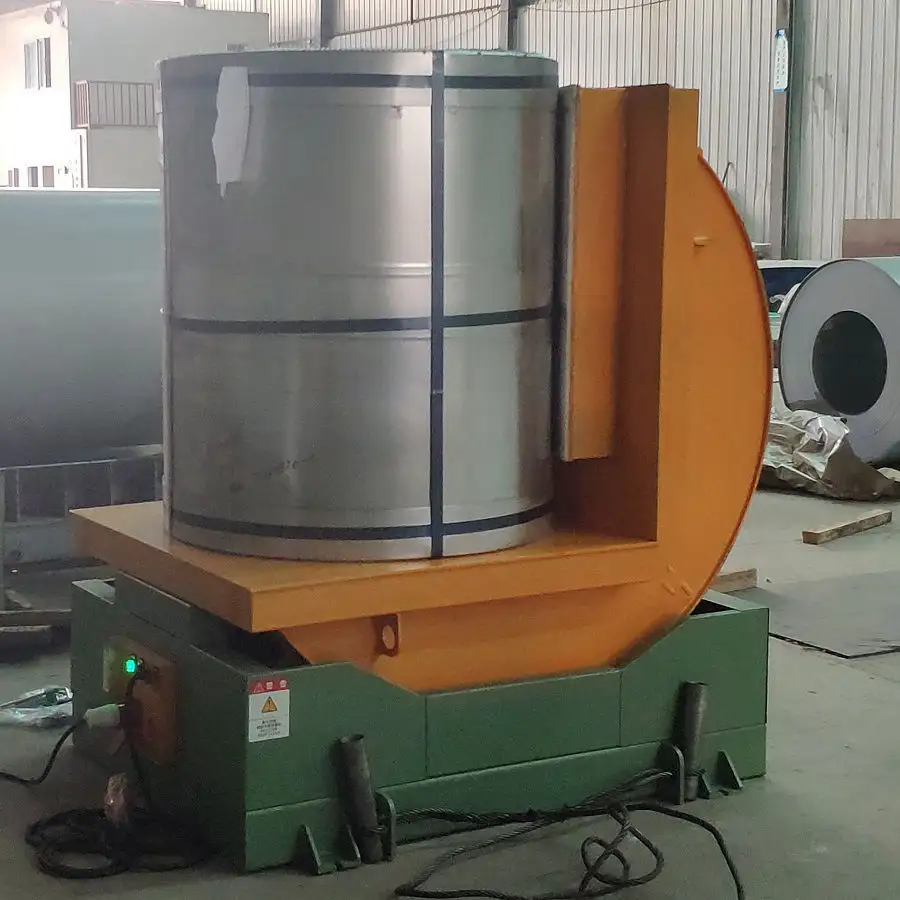 In general, upender machines are designed to handle heavy loads safely and efficiently. They typically consist of a frame, a hydraulic system or electric motor for rotation, and a set of clamps or grippers to secure the object being flipped. Some upender machines may also have additional features such as tilt or leveling capabilities to further enhance their functionality.
there are several important points to consider:
Load capacity: Make sure the upender machine you choose can handle the weight and size of the objects you need to flip. Consider not only the weight of the object but also its dimensions and center of gravity.
Safety features: Look for an upender machine with safety features such as emergency stop buttons, guards, and warning lights. These features can help prevent accidents and injuries in the workplace.
Durability and reliability: Choose an upender machine made from high-quality materials that can withstand heavy use and harsh conditions. Look for a reputable manufacturer with a proven track record of producing reliable equipment.
Ease of use: Consider an upender machine that is easy to operate and requires minimal maintenance. Look for features such as simple controls, easy access to components for maintenance, and clear operating instructions.
Cost: Determine your budget and choose an upender machine that offers the best value for your money. Consider not only the upfront cost of the machine but also the long-term costs of maintenance and repairs.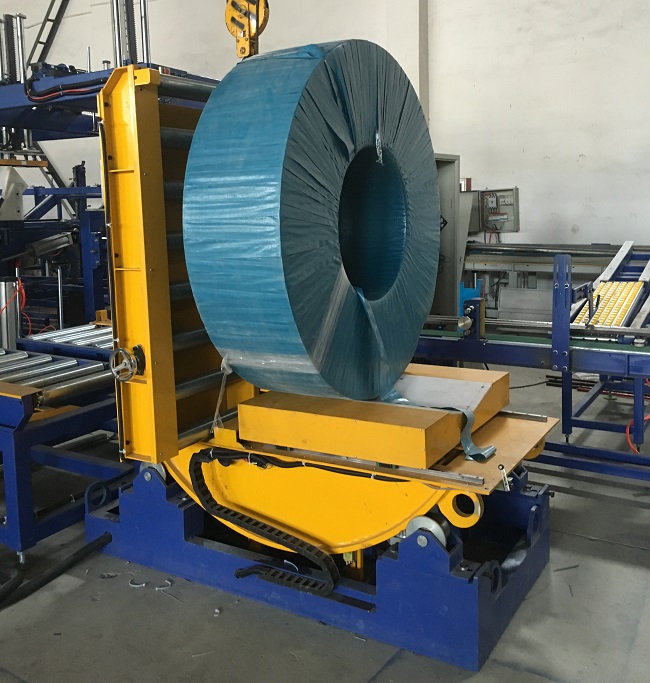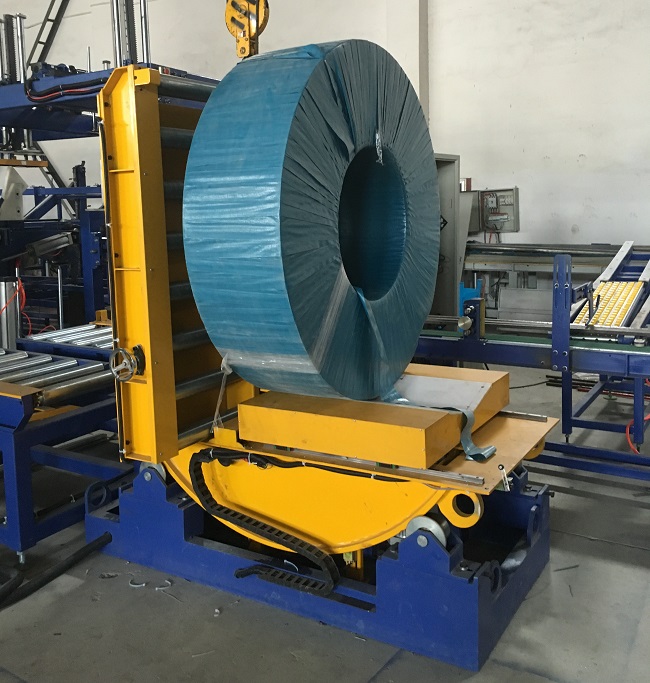 By considering these important points, you can choose an upender machine that meets the specific needs of your business and provides reliable, safe, and efficient operation for years to come.