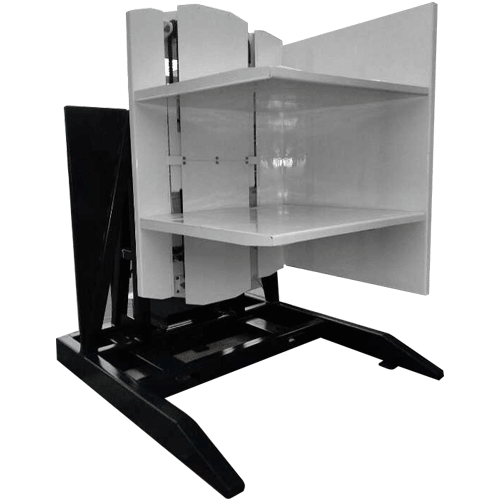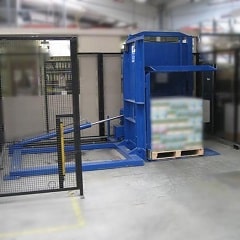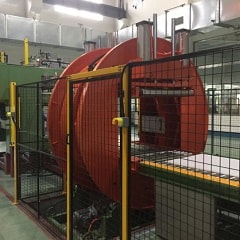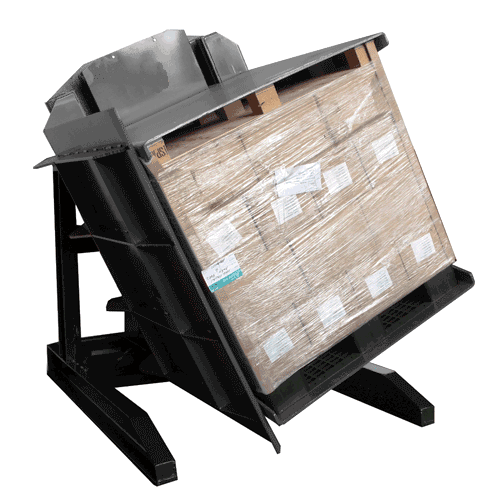 Tilter and inverter machine requirement.
As a manufcaturer, we provide many coil handling and packaging solution per customer's requirement.
It is possible provide the pallet exchanger for steel coil that connects with your rotate table for strapping.
Before offering the quotation. i'd like to know the Min.&Max. coil  OD and width.
Do you want to place the pallet inverter between the infeeding conveyor and strapping machine?
Videos
Automatic pallet inverter videos
The pallet inverter machine documents provides
I already resend the electronic program  of the pallet inverter received to our Electronic Engineer and inform you. And the documents sent the complete program in original version and not in PDF. Please send the original program with the comments in english in the version sent on 18th of December and not in PDF format.
Regarding the Word document, please send it answering to all the pending points reflected in the document sent on 18th of December. Please send all the information as soon as possible during these days.